I'm excited to announce that Malevolent won the "Breakthrough Film" award at the Late Night Horror Film Festival! Not only that, it also won an Honorable Mention from the Hollywood Investigator and a pretty solid review!
LNHFF Award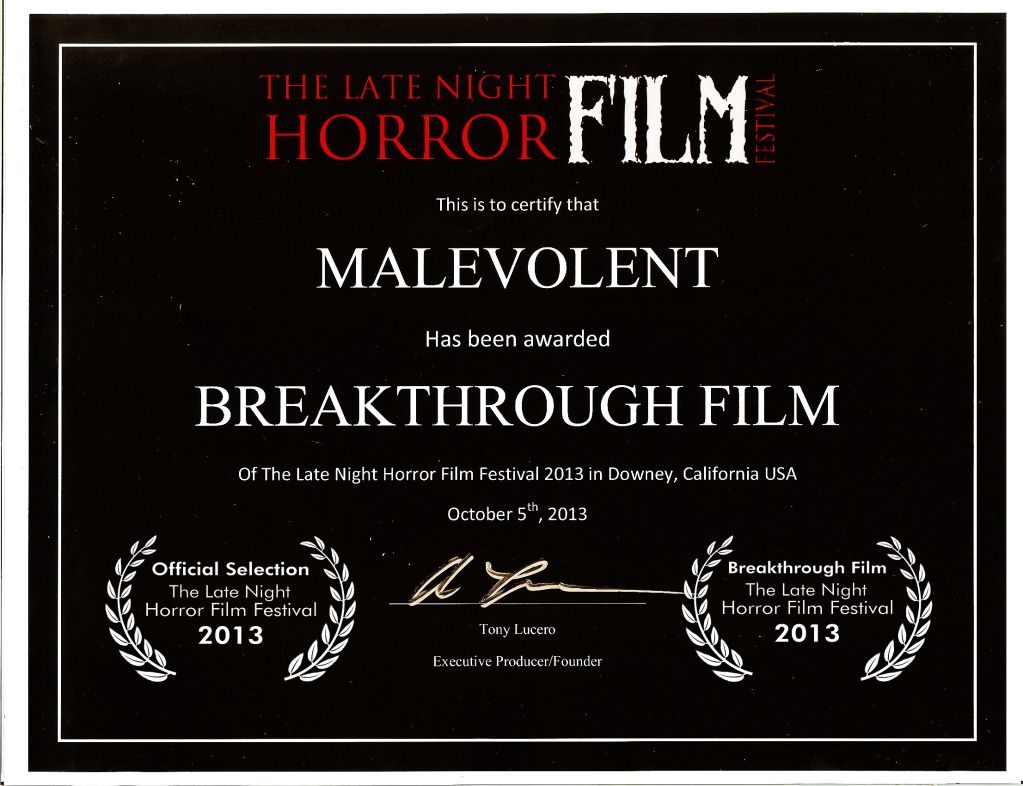 The Review from the Hollywood Investigator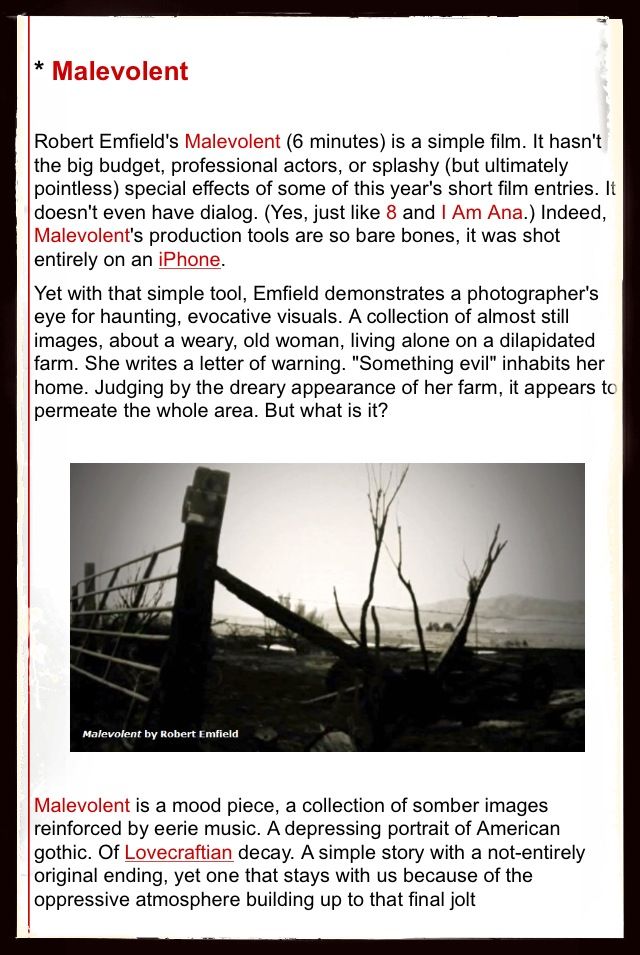 Boom goes the update!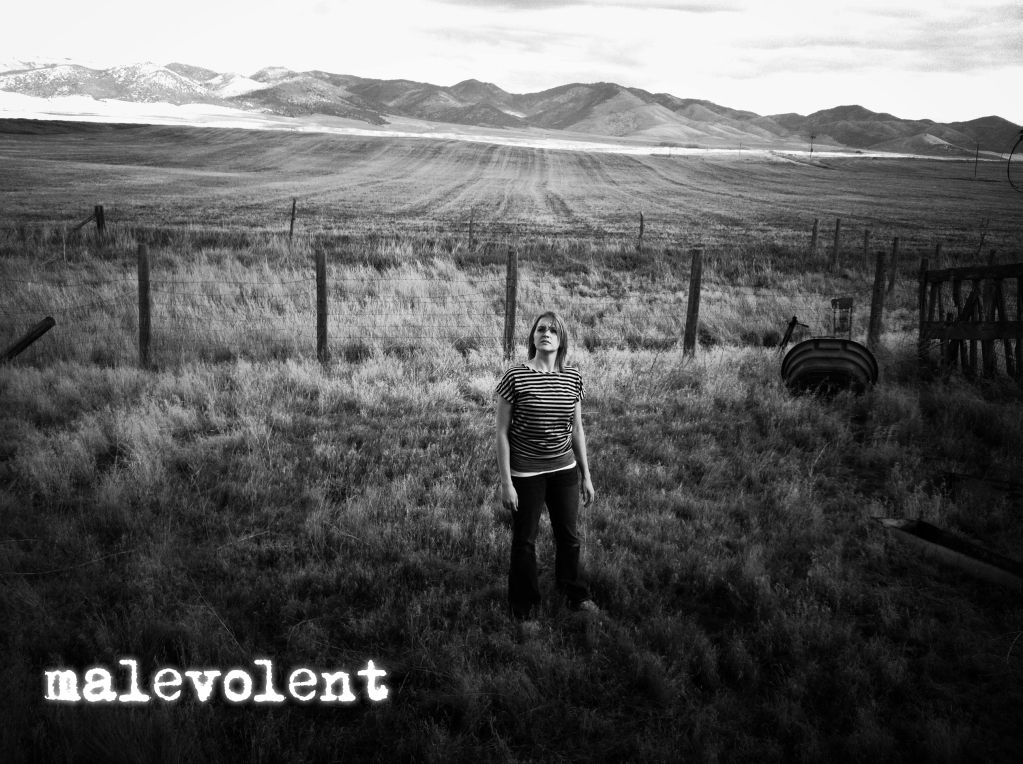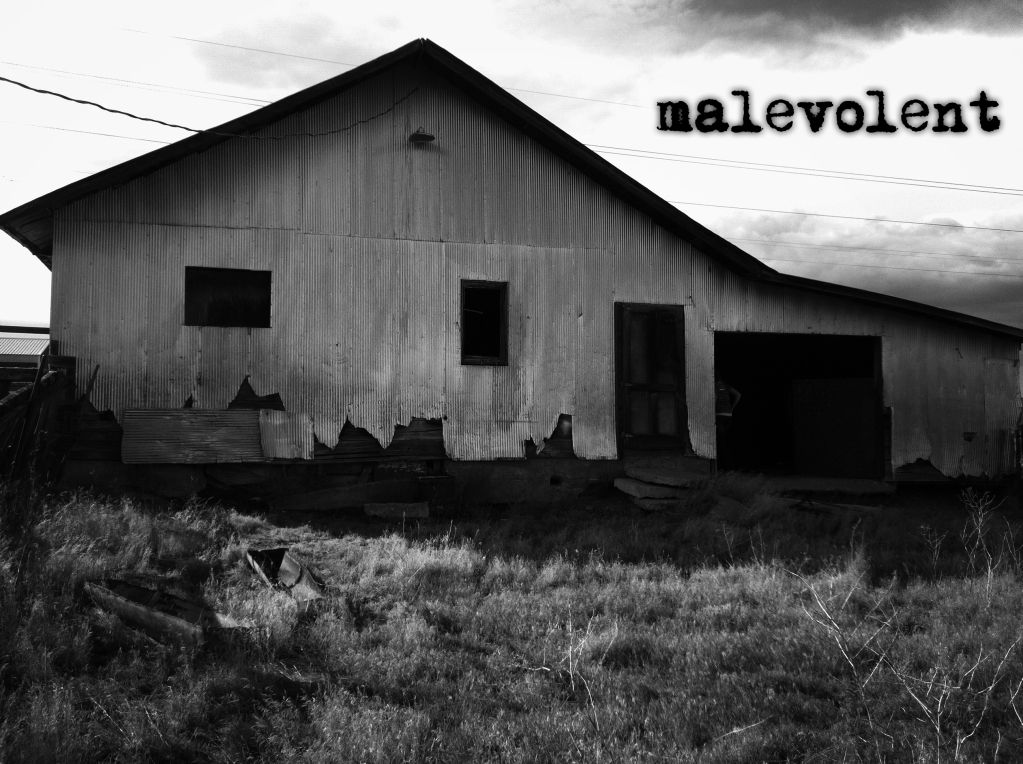 Hi,
I just finished shooting the first chapter for my indie horror film titled, Malevolent. It follows the story of an old woman, her granddaughter and evil spirits that inhabit her home. It was shot 100% on an iphone, but dont let that send you running away. Its not as bad as you would think! I figured I would post it here and see what the horror community has to say about it. Its only 6 minutes long right now, but in a few days my jumpstarter account will be verified and hopefully I can get a little funding to tell the rest of the story. Let me know what you think and thanks for looking!!!
Click
HERE
for Kickstarter Contributions
Here are the limited edition framed posters!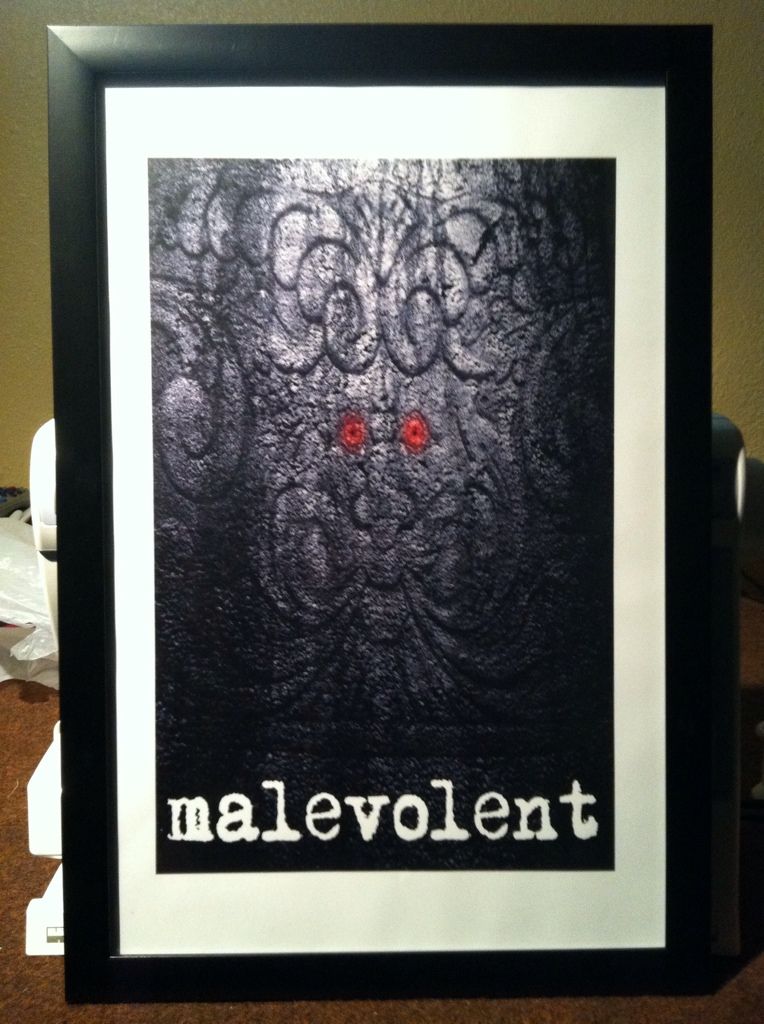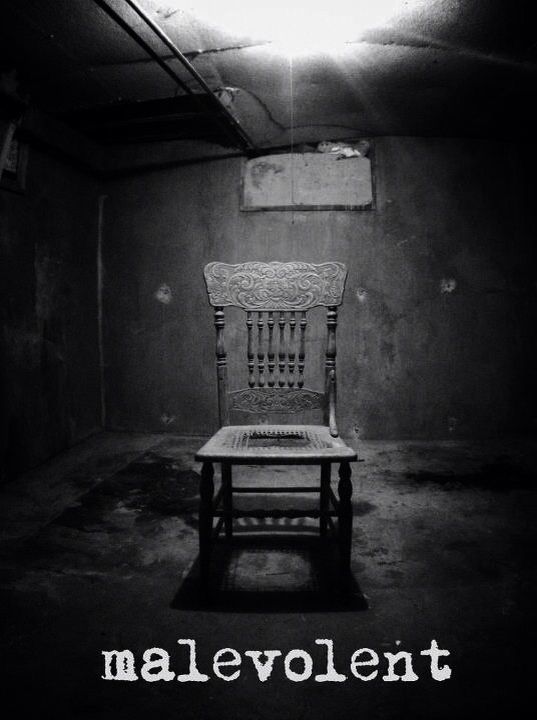 http://www.facebook.com/malevolentindiehorror