:HellYeah: and :HOLY SHNIKES:
2009
2010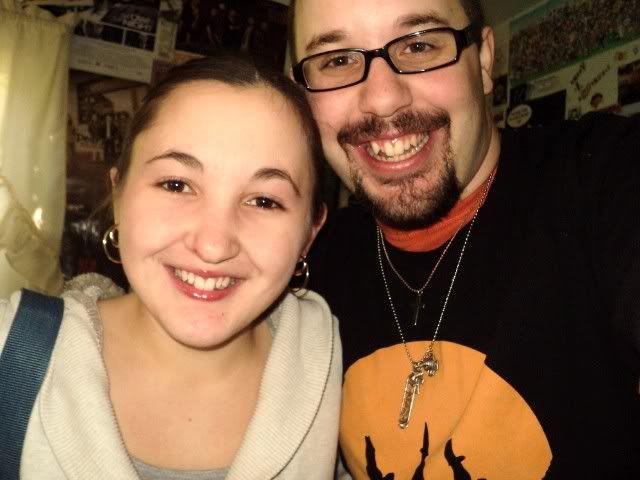 My sister and I before The Awesome.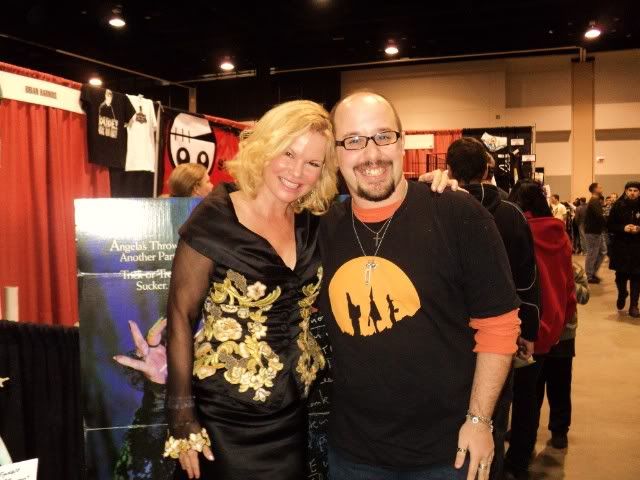 My Halloween Queen, the beautiful Amelia Kinkade!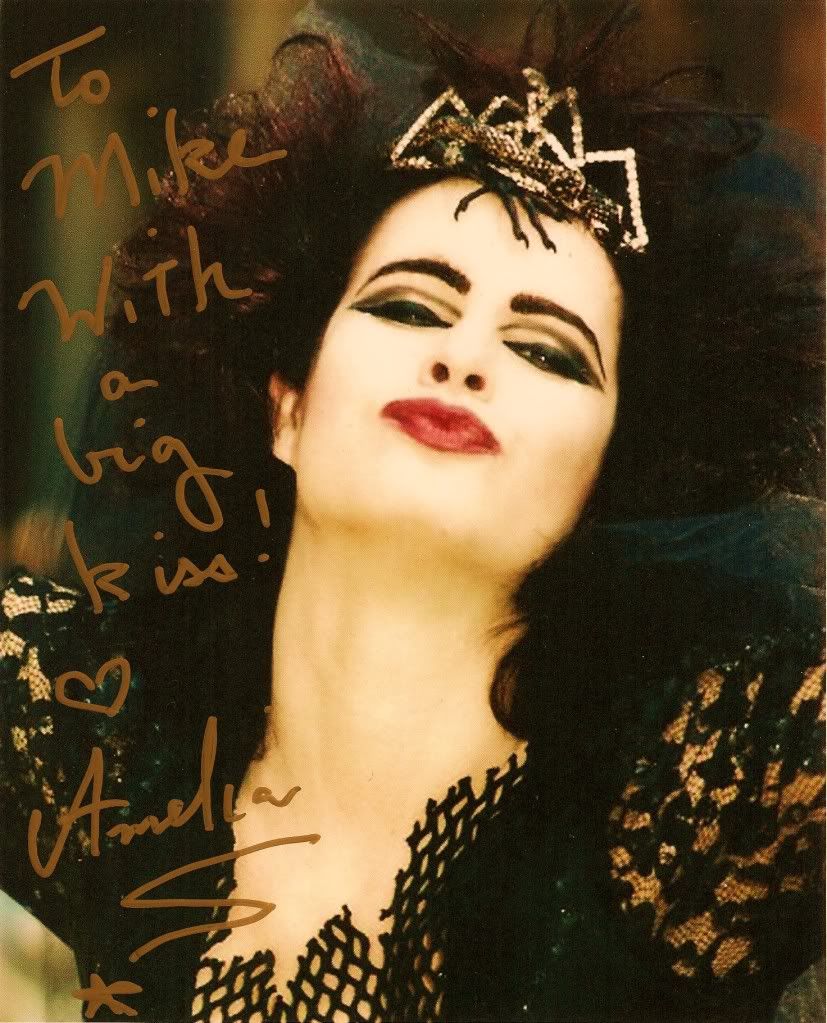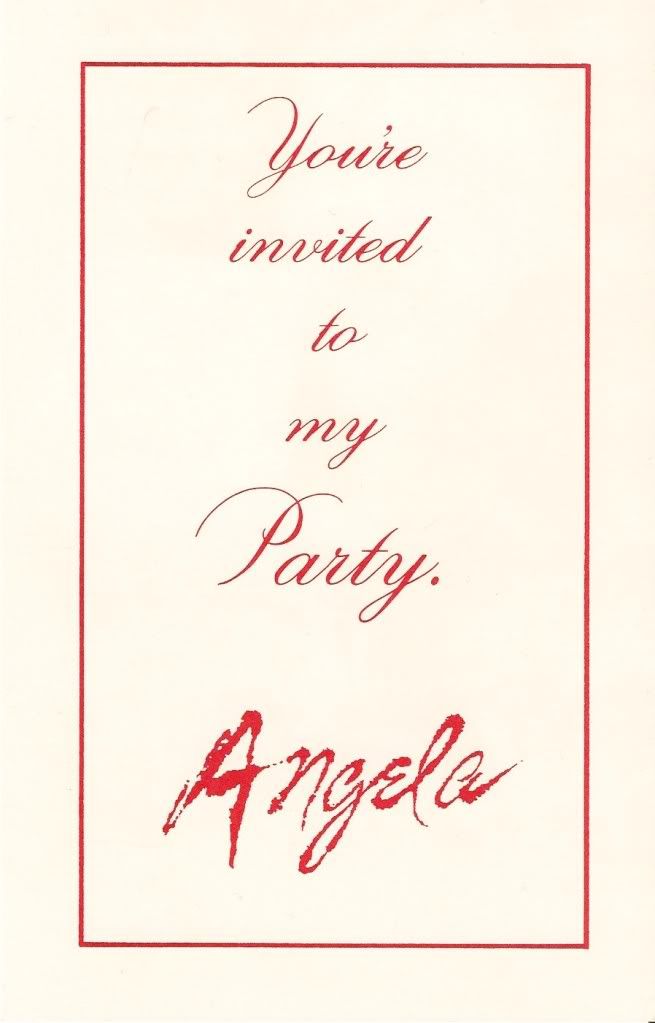 My gift from Amelia! ♥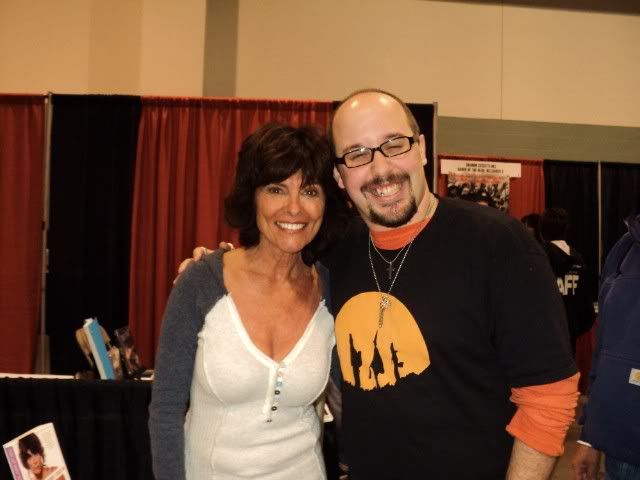 "To the ships at sea who can hear my voice..."
Adrienne Barbeau.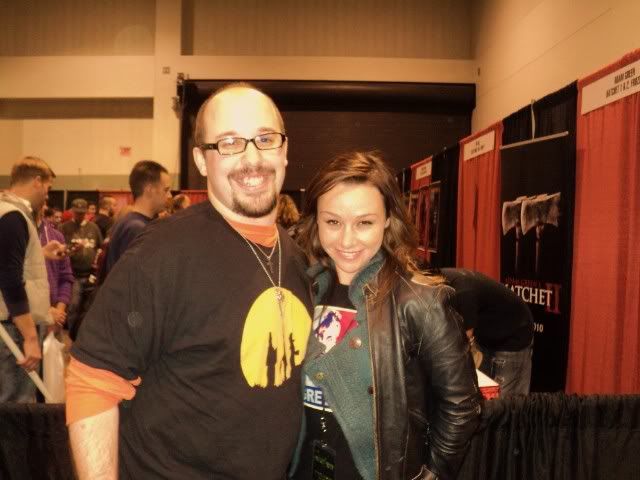 Danielle Harris...Yes, Danielle Harris!!!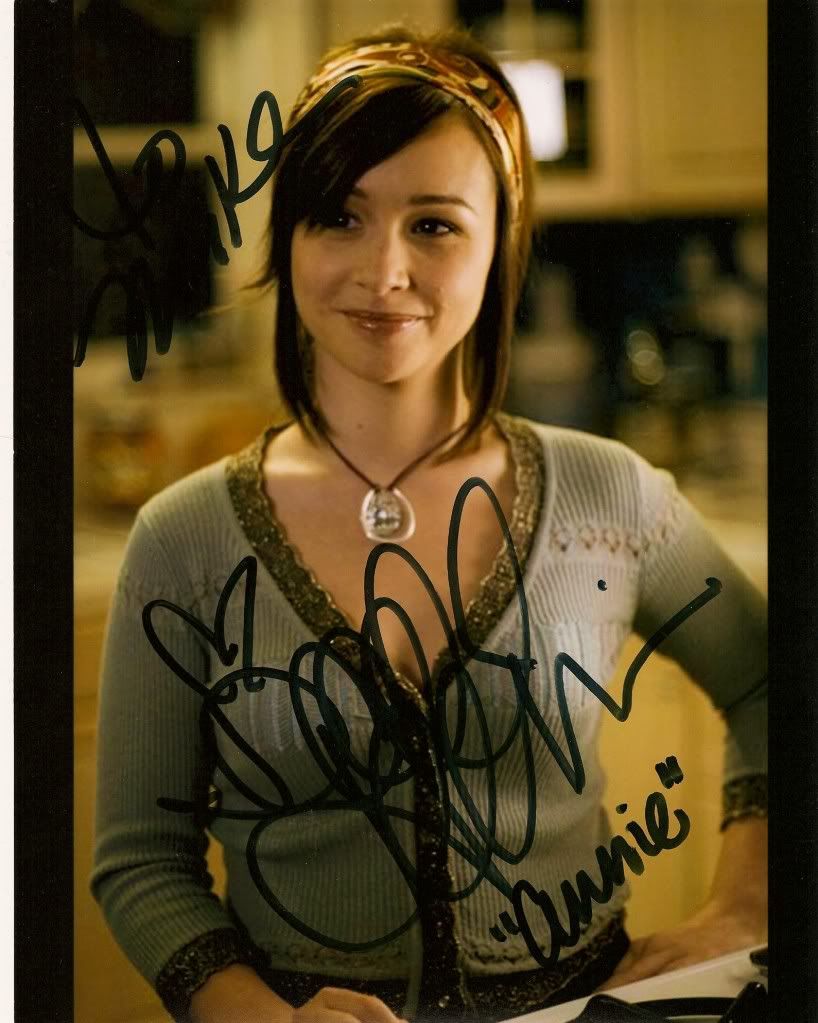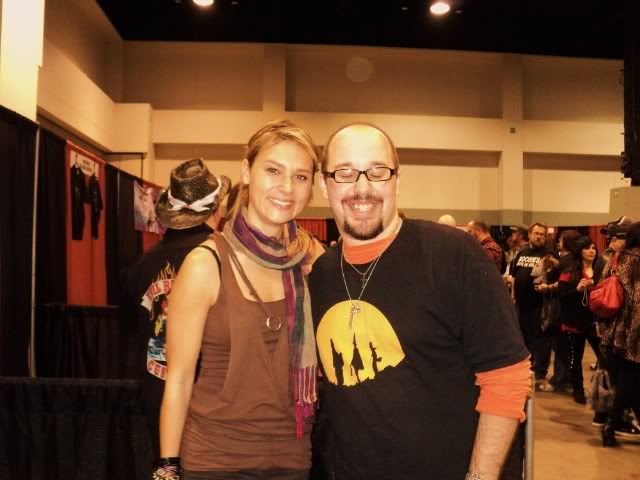 On a scale of 1-10, she was a 20+!!!
Kristina Klebe.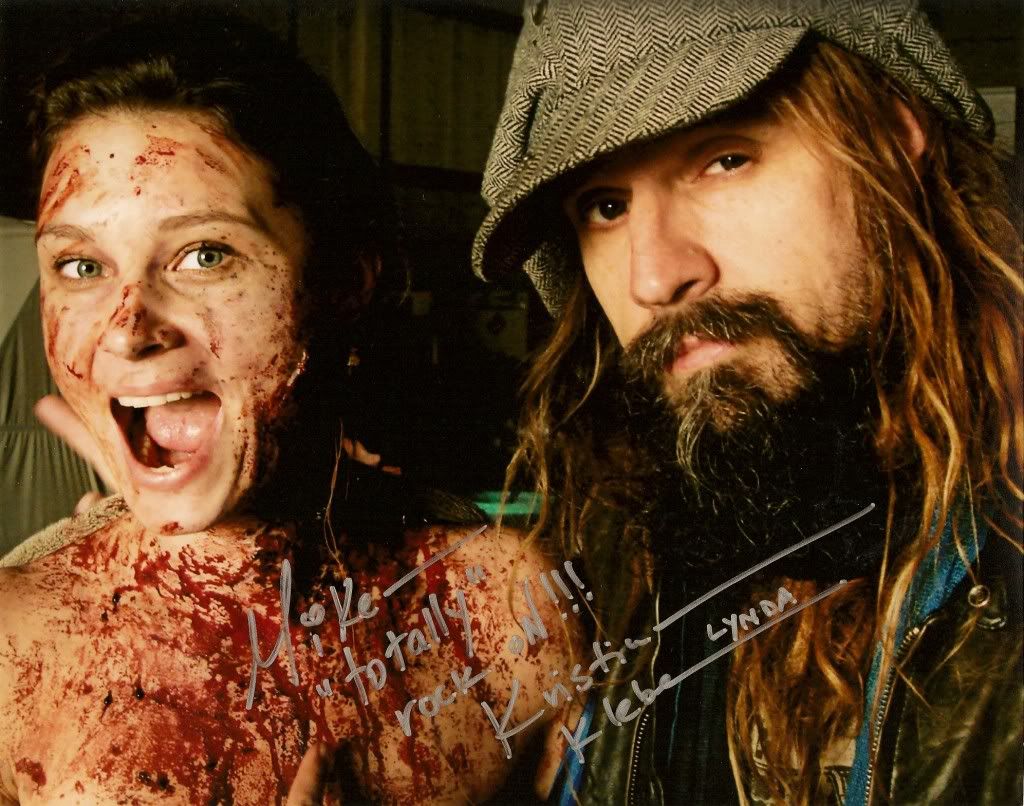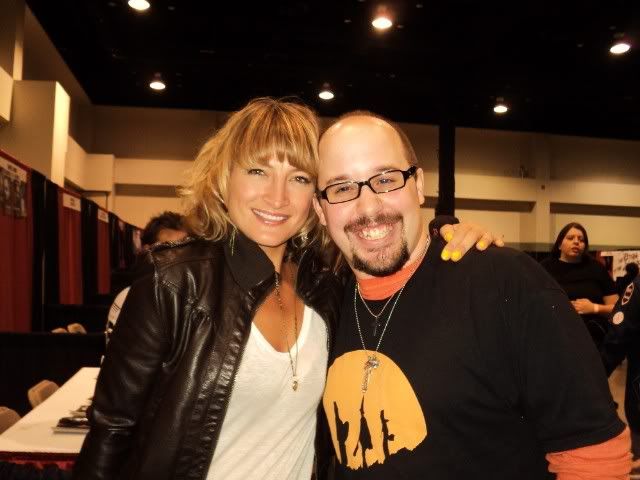 Wait for it...Wait for it...ZOE BELL!!!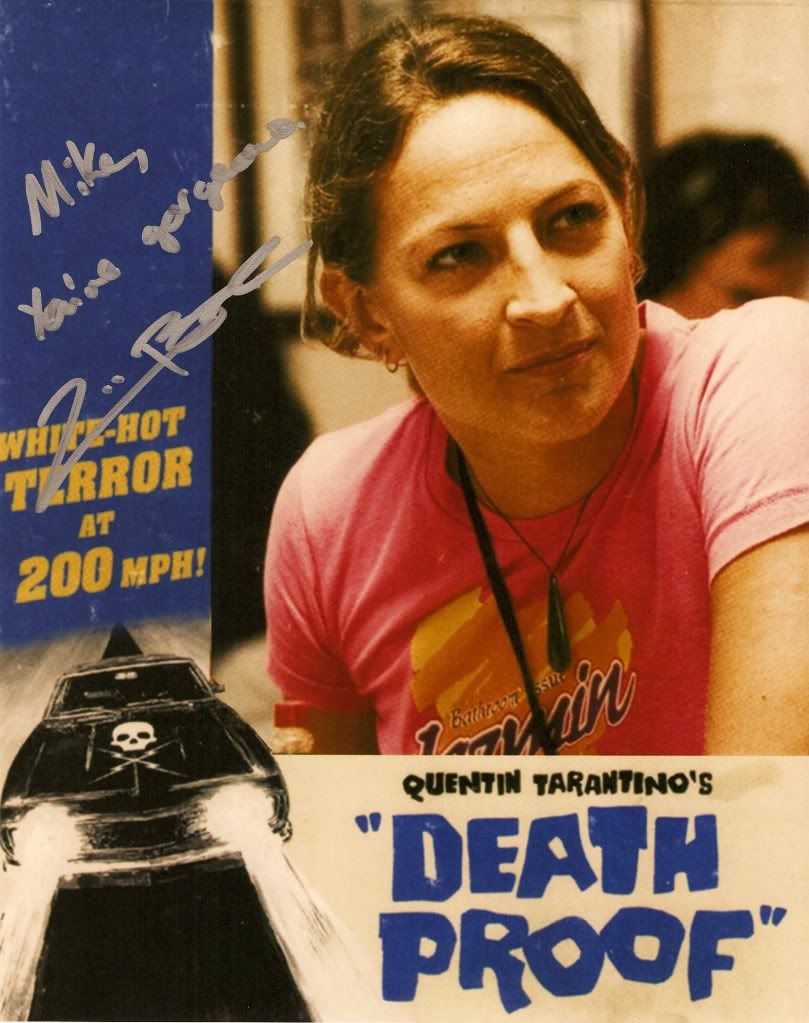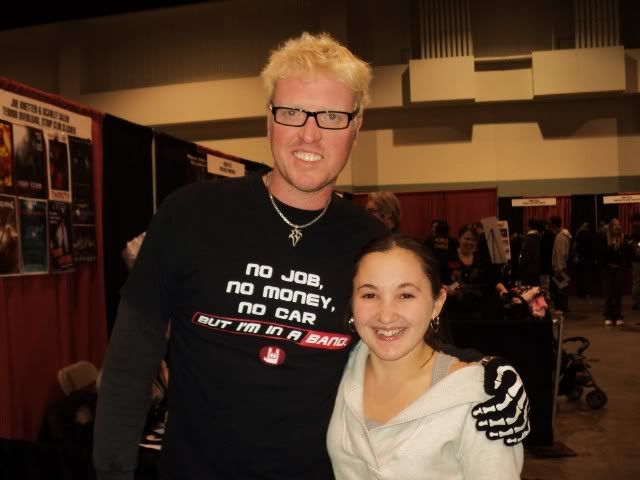 Jake Busey
PUMPKINHEAD!!!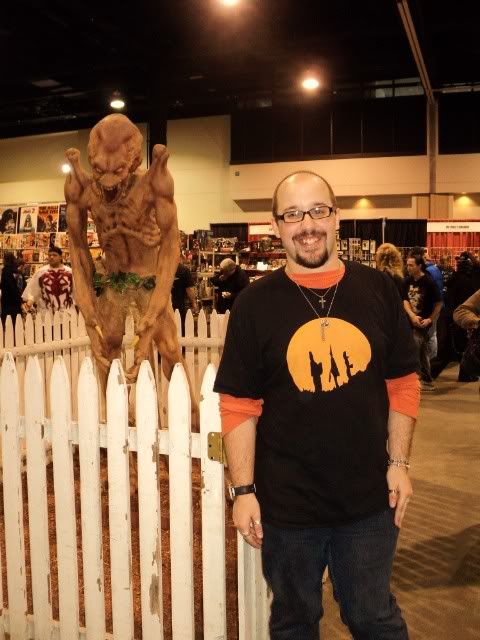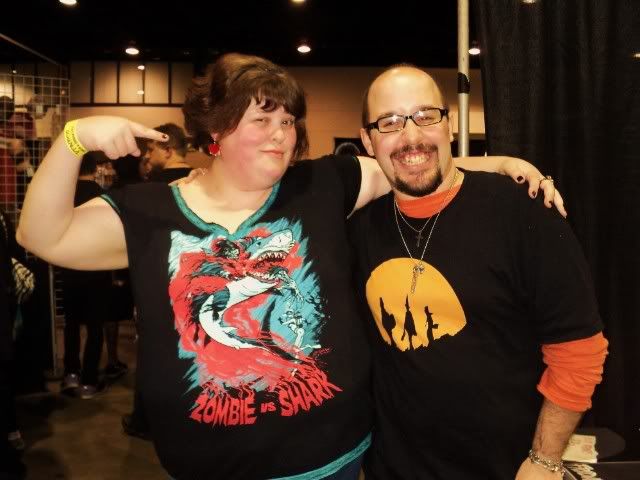 The coolest woman at Rock and Shock!!! Fright-Rags,WHAT!! ♥ ♥ ♥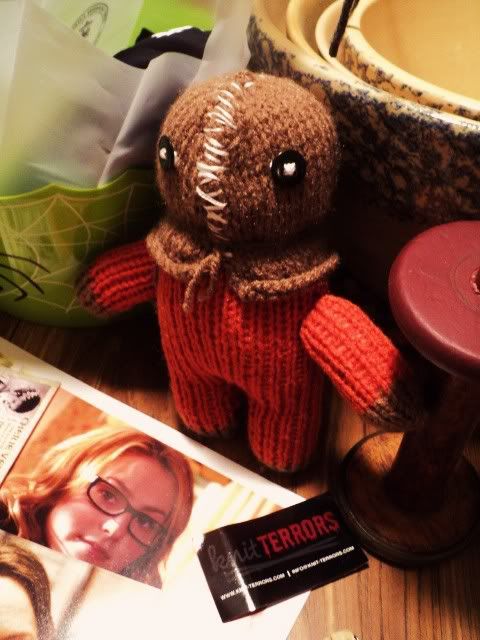 Marvel at the cuteness...I SAID MARVEL!!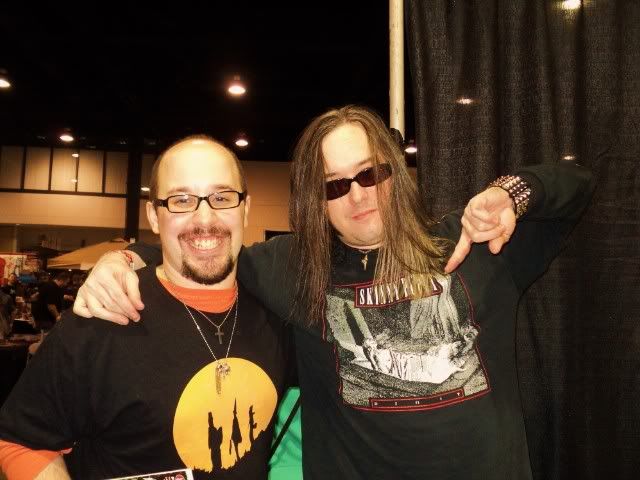 Jeff and Mike must be destroyed!!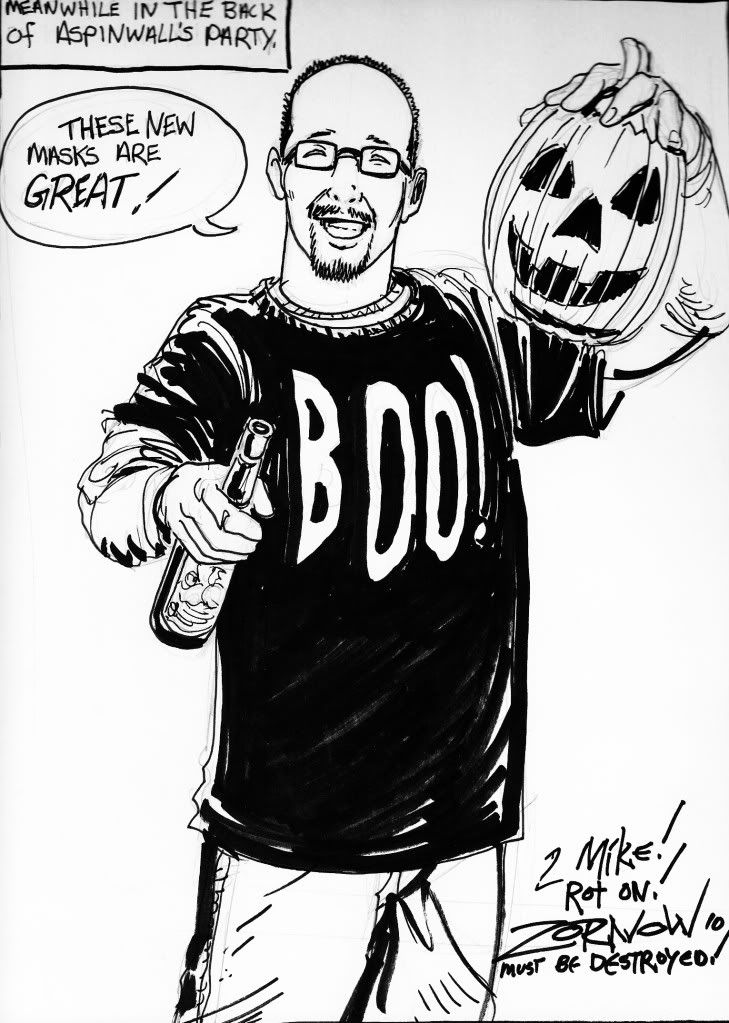 I asked Jeff to draw me with a Silver Shamrock mask so I could see what I would've looked like at my Graduation Costum Party from "The First Death of Laurie Strode" and he did THIS!!! It is so amazing and I'm COMPLETELY BLOWN AWAY!!! Just INCREDIBLE!!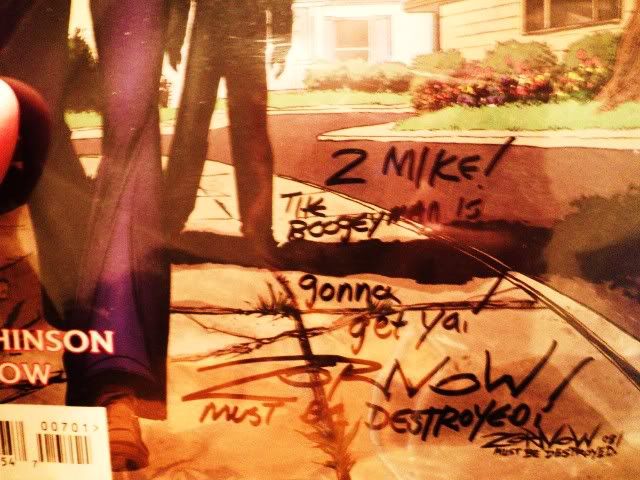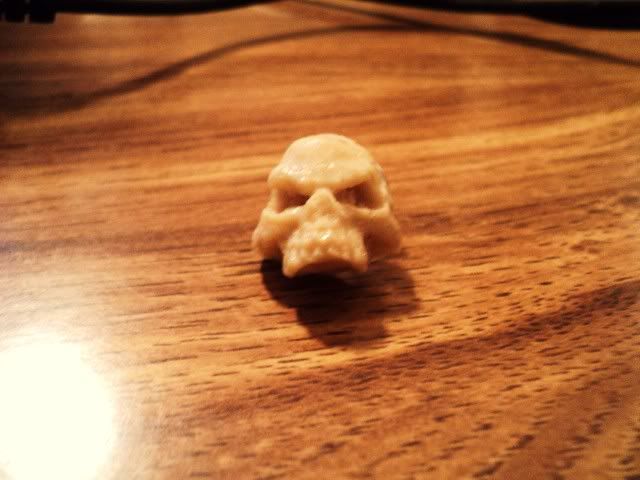 Awesome pin!!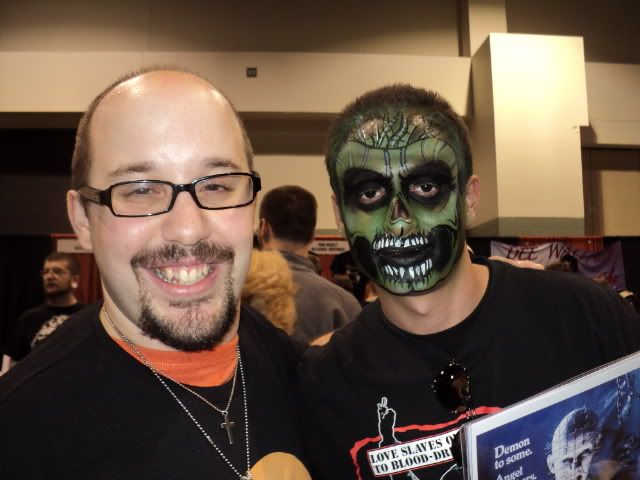 Cool guy I met in line!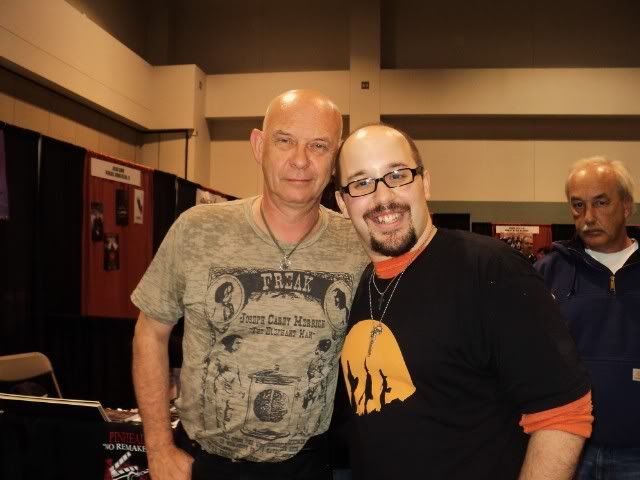 "So eager to play, so reluctant to admit it."
Doug Bradley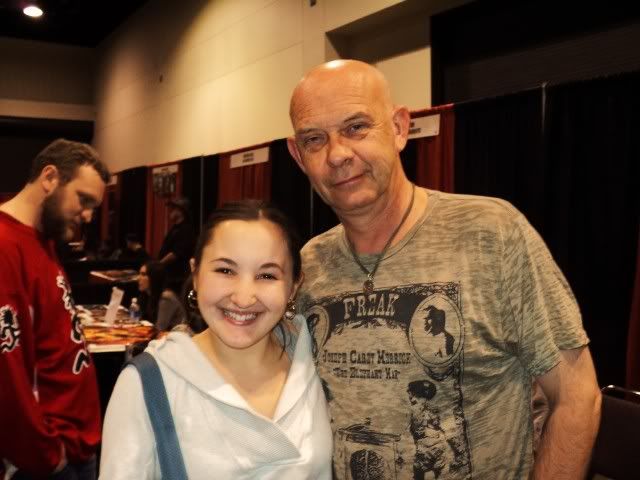 "We have such sights to show you!"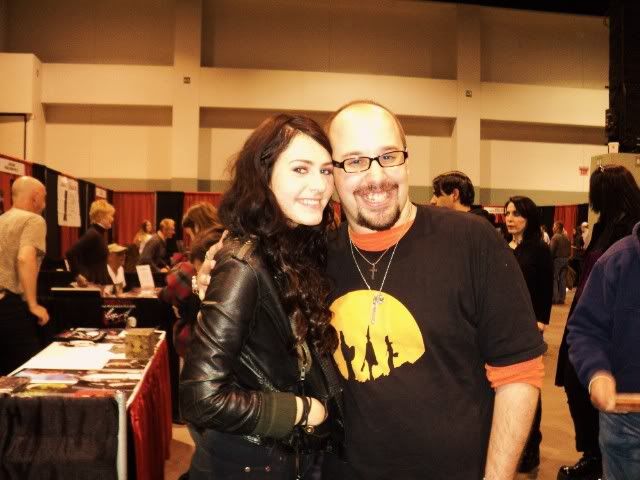 "I'm Angel Myers...Michael Myers sister!!"
Scout Taylor-Compton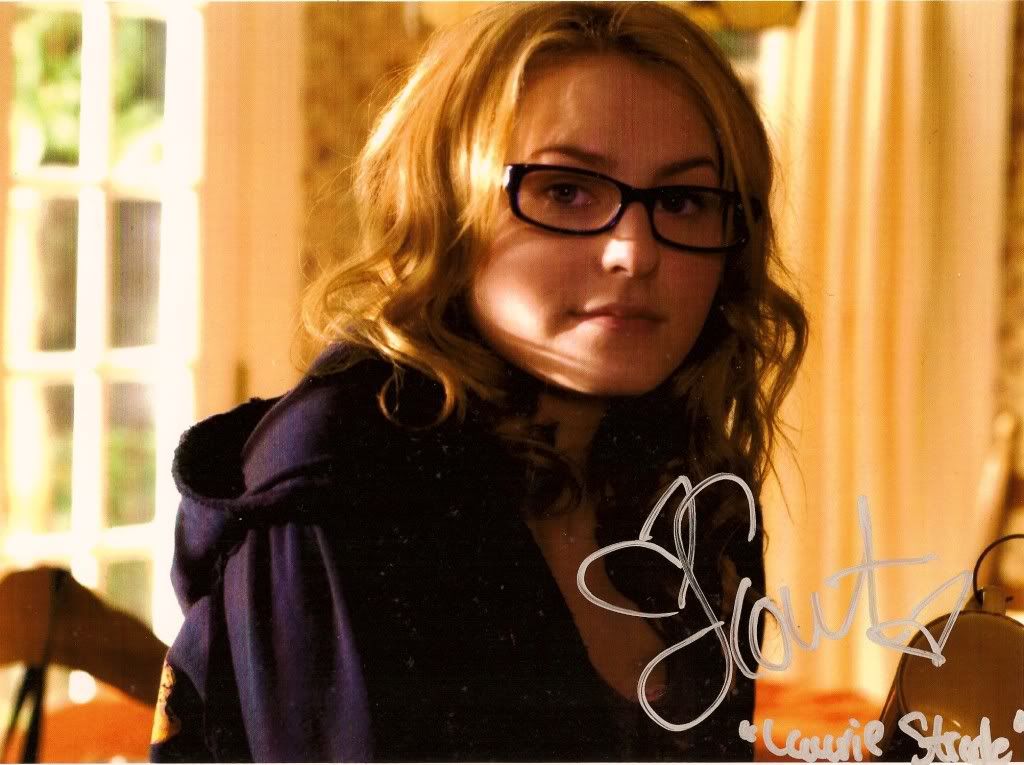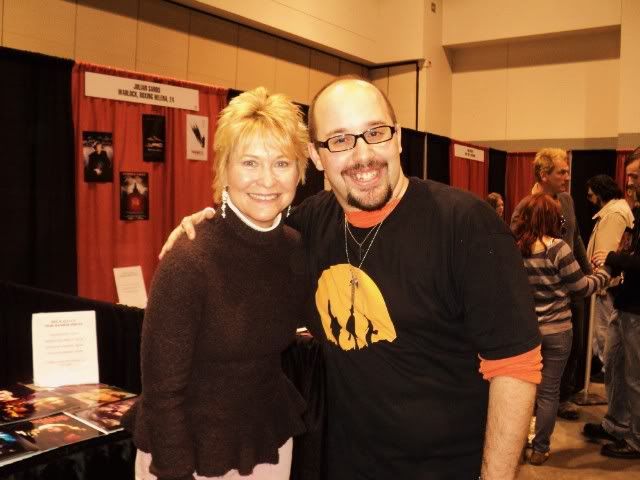 "A secret society exists, and is living among all of us. They are neither people nor animals, but something in-between."
Dee Wallace.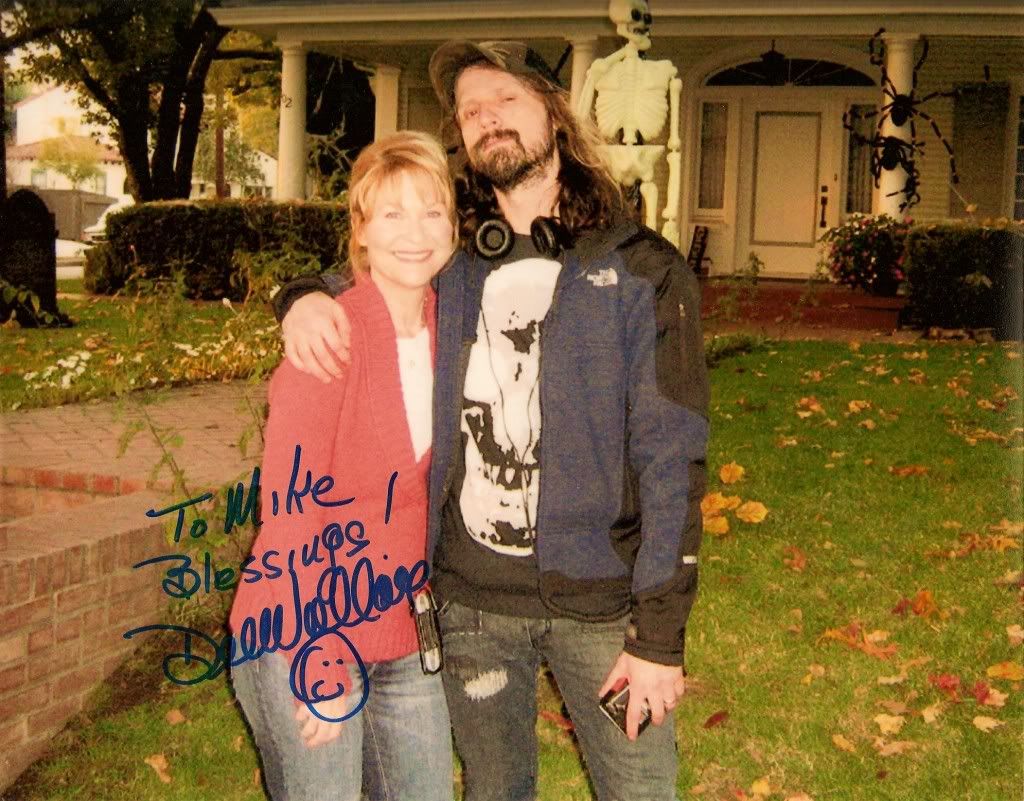 The ride home :)