Back in 2010 Namco Bandai Games released an updated version of an old classic in Splatterhouse, a pretty straightforward beat' em up I happened to thoroughly enjoy. While this "re-imagining" of a timeless arcade treasure was indeed fun as hell, this got me to thinking: "where the hell is my Altered Beast update?"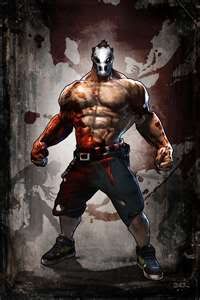 Now, I know there was an Altered Beast re-tooling released for Playstation 2 that didn't quite make it to U.S. shores, and while I'm pretty miffed about that I remain confident Sega will fix this oversight and re-vamp Altered Beast (yet again) for my Playstation 3.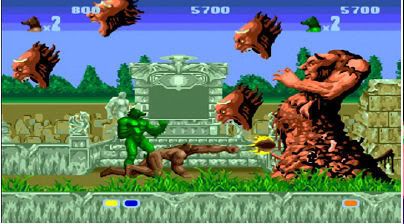 For those curious few scratching their heads, Altered Beast was an arcade beat 'em up that had the player taking on a centurion raised from the dead by Zeus, charged with the task of rescuing a kidnapped Athena from a demonic underworld god called "Neff". Throughout the game the player battles various enemies including zombies and demons. You can also obtain orbs that allow the character to transform into one of many different beasts, including a werewolf creature—love that transformation insert!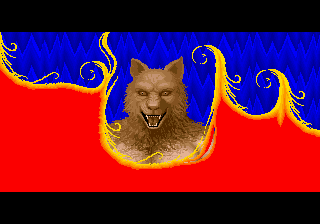 The game was pretty challenging, but nonetheless fun, as I put tons of quarters into it every time I went to the local arcade—that and "Rastan" (another one I'd like to see updated, ahh nostalgia). While it has seen a home console release on the Sega Mega Drive (remember that dinosaur?), and most recently on Sonic's Ultimate Genesis Collection, which I have for the PS3, this game needs an update something fierce. Get Comic legend Alan Moore to pen a story and have some awesome voice-over work (what's Anthony Hopkins doing?) and I would most definitely reserve me a copy.

Anyway, Bidites, what old school game would you like to see on next gen consoles?